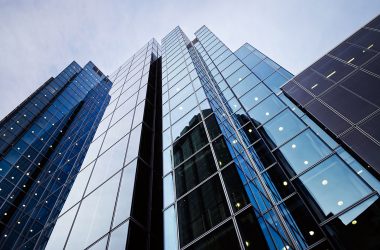 Barbak Yamini, Head of Investment & Asset Management and Jay Sheikh, Head of Marketing, Communications, PR & Events, Regent Group attended an LSE panel discussion on The Billionaire Raj: Growth and Inequality in an Era of Crazy Rich Indians on 13 November, 2018. The discussion focussed on the contradictions of economic growth and prosperity in India as it emerges as one of the fastest growing economies of the world, predicted to soon overtake the UK as the fifth largest economy in the world.
Speakers included Meghnad Desai economist and member of the House of Lords, James Crabtree Associate Professor of Practice at the National University of Singapore, and author of The Billionaire Raj: A Journey through India's New Gilded Age (2018), David Graeber Professor in the Department of Anthropology at LSE, and author of Bullshit Jobs: A Theory (2018), Mukulika Banerjee Director, LSE South Asia Centre, and Associate Professor in the Department of Anthropology at LSE and Seema Malhotra a British Labour Party Member of Parliament.
The panel discussion was followed by dinner with the Chair of the LSE South Asia Centre's Board, Mr Nasser Munjee.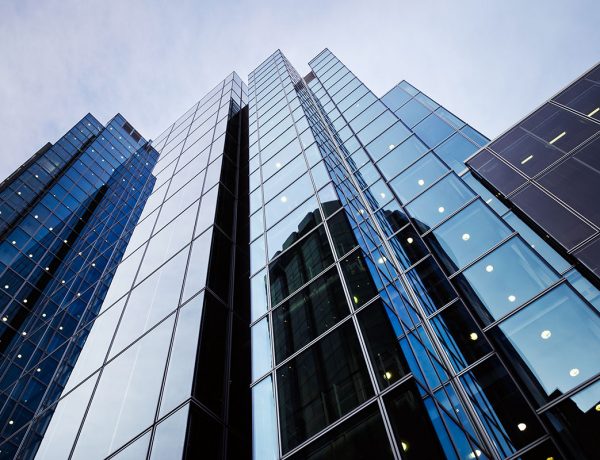 < Previous article
Next article >