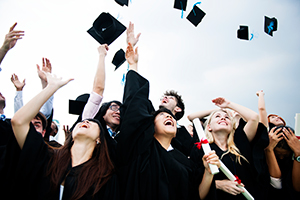 Regent Group are delighted to announce the appointment of its first international student recruitment team. Headed by Pete Holliday, his team will be responsible for Regent Group's global profiling and recruitment – beginning with the exciting joint venture on the University of Bolton Foundation programme.
Pete Holliday has been involved in educational marketing and recruitment for ten years, and he is tasked with developing key relationships across the world to grow the pool of international students for Regent Group.
The new team includes four based staff members based in China, two in Thailand as well as UK staff providing additional resource to activity around the world that includes Eastern Europe, Africa and the Middle East.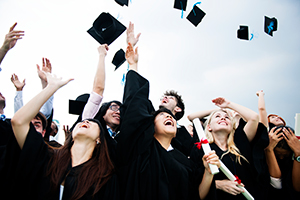 < Previous article
Next article >