S-Education Trust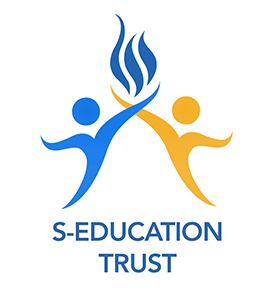 S-Education Trust is an educational charity founded by Regent Group. S-Education Trust believes that education is a basic human right and should be available to every child. We understand how powerful a force quality education can be in transforming the lives of children. We aim to provide a chance to all children who have been excluded from school or have no access to education and provide them with a chance to learn, grow in confidence and reach their full potential.
S-Education Trust undertakes missions to implement educational, social welfare, and charitable projects in economically depressed areas of South Asia and the United Kingdom. The Trust's priorities will be to educate the masses and spread education; particularly among the under privileged,in order to bring out a sustainable change in society.
We have assisted students who have struggled in the traditional classroom environment and we have helped thousands of young people to go into successful careers in a wide variety of professions.
Harmony House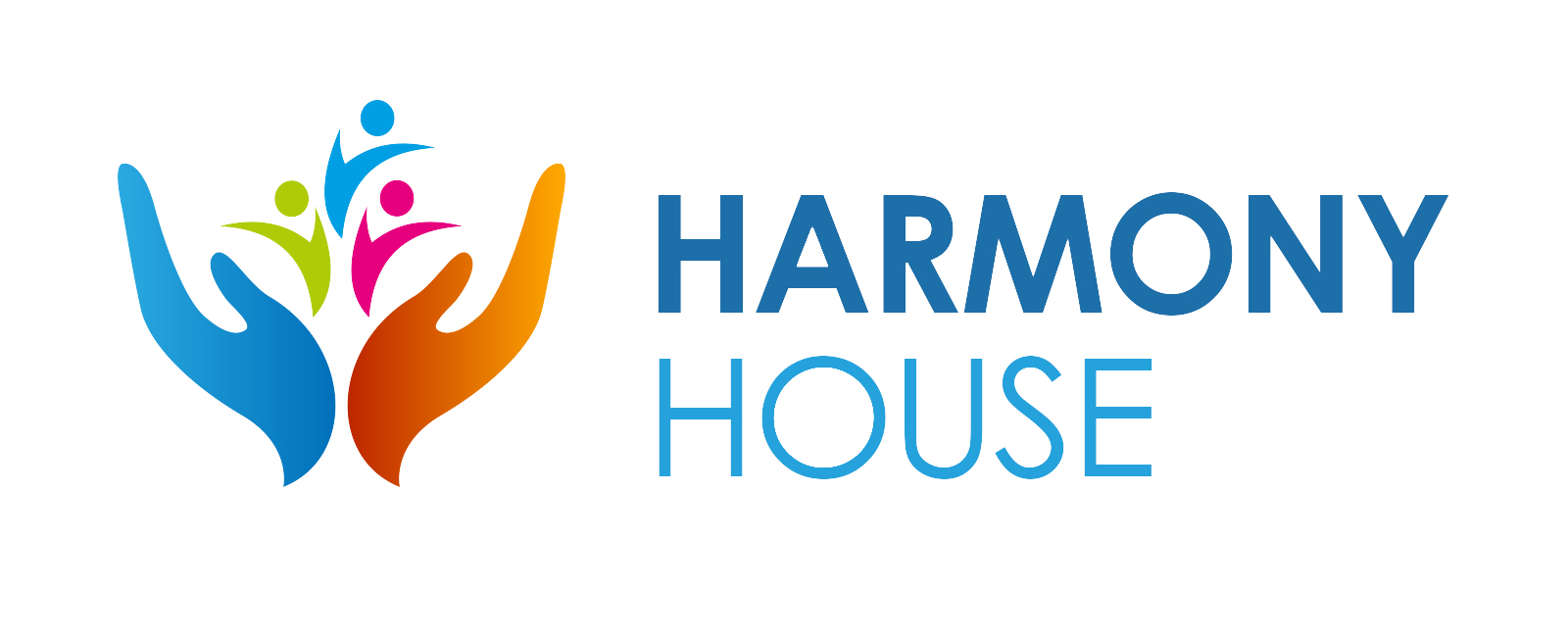 Regent Group is also fully committed to social integration and has launched a recent initiative Harmony House to engage all sections of the community with the aim of reducing the risk of radicalisation and extremism.