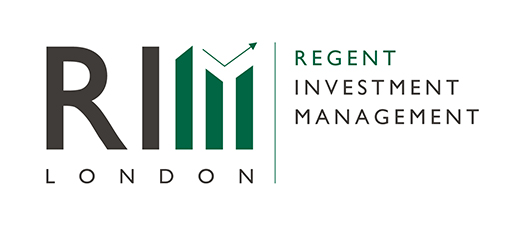 Regent Investment Management (RIM) London is a boutique investment management firm specialising in innovative strategies that produce high yielding returns. We pride ourselves on our hard work, ethical business practice and strong relationships. It is those relationships that turn into the most fruitful business partnerships.
RIM London has five key areas of focus:
Real Estate
RIM London regularly connects esteemed family offices, global real estate funds and reputable private investors on both the buy and sell side of strictly high yielding off market deals.
Real Estate Asset Management
RIM London carefully curates a distinctive strategy to meet each client's aspiration on a project by project basis. The core objective is to always maximise property value and investment returns whilst minimising liability and exposure.
Educational Investments
RIM London works with likeminded partners, on a joint venture basis, in a range of education focussed investments. As a part of the Regent Group, RIM London has a unique expertise in this niche, yet growing, sector.
Intermediary Services
At RIM London we use our strong network of contacts to regularly facilitate conversations between a diverse range of business leaders, innovators and policy shapers. Our essential aim is to always help create mutually beneficial, long lasting relationships.
Social Impact Investments
Companies regularly make the choice between charity or profit. RIM London is leading in a new range of investments that both make a considerable, positive, impact on society and in the lives of those who need it most whilst making investors healthy returns.
For more information, contact Barbak Yamini:
M: 07940 375 800
E: barbak.yamini@regentgroup.org.uk